Wavefront develops computer-based acoustic modeling tools for clients as well as for in-house use. These tools are used for a variety of diagnostic , simulation, and environmental planning purposes. Our primary expertise is in the areas of: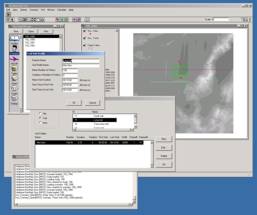 Outdoor sound propagation
Automated noise event classification
Stochastic (Monte Carlo-based) noise models
We can provide turnkey software development services including testing, documentation, training and maintenance, or assist your software personnel and domain experts to develop solutions tailored to your specific needs.
In addition to custom development services, Wavefront can provide expertise in the application of many of the industry-standard modeling and planning tools, such as INM and Noisemap.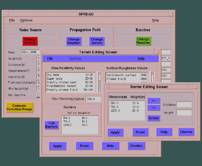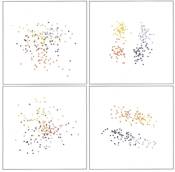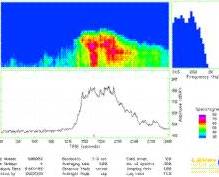 ---
Copyright(c) 2003 Wavefront Scientific. All rights reserved.
info@wavefrontscientific.com